Capturing nature's magical moments. That is Thomas Cooper's objective when he is out photographing scenics and wildlife. He wants to help bring attention to just how fragile the special places and creatures are that he photographs.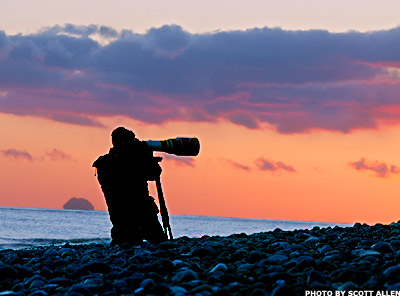 He began his photographic journey back in 1988. His father, Robert, was a medical photographer and loved the northern parts of Michigan. This is where Thomas was first introduced to the real beauty of nature.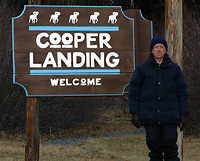 His interest in photography further blossomed after seeing some pictures of Yosemite National Park that his brother John took. Thus, he credits his father and brother with opening his eyes to the wonderful world of nature photography.
Thomas' images have been published in magazines such as; Popular Photography, National Wildlife, Outdoor Photographer, National Geographic Traveler, Nature's Best, Sierra and National Parks. His images have also appeared in the calendars of National Wildlife, Nature's Best, Inner Reflections, Kodak and Unilever/National Parks. In addition, one of his images was featured on the 2007 National Parks Pass.
Through his nature photography, Thomas hopes to encourage future generations to care enough about our natural world so as to protect it.